We are Ultimate Consulting,
An affordable, highly experienced ERP Support and Information Technology Consulting firm.
Ultimate Consulting specializes in helping commercial corporations and institutions of higher education thrive in this open and dynamic IT world by providing strategic guidance and 20+ year ERP subject matter veterans for ANY ERP/IT endeavors.
More About Us
ERP
Systems
All ERP System Modules.
---
Oracle Database Systems
All Oracle Database Needs
---
Peoplesoft
Systems
Any Peoplesoft Project Need.
---
Performance Analysis
Cutting Cost And Increasing Performance
Expert Consultants and Their Cups of Coffee
Ultimate Consulting Provides Support for the ERP systems you use.
---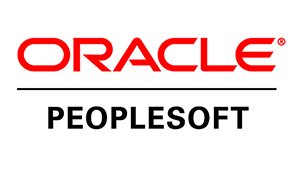 ---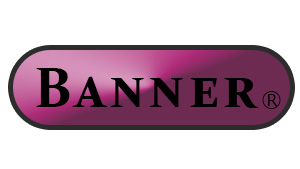 ---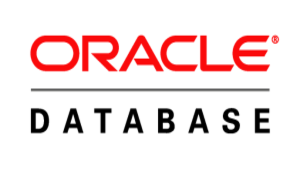 ---